About The Starling Services
We are experts in providing HR Solutions to a broad range of industries
We are the connectors, we make connections that last!
Realizing that it's not always practical for small and mid-sized businesses to employ full-time human resource professionals, The Starling Services was founded to fill this gap. Since then we have evolved into a full-service staffing solutions, resource management, facilities business, HR outsourcing and consulting practice, supporting clients of all sizes in global market.
The Starling Services is the HR outsourcing consulting firm businesses turn to for convenient, cost-effective HR solutions. Composed of generalists and specialists, our highly accomplished staff cover the spectrum of HR disciplines. Our services are delivered on an hourly basis, offering a "pay-for-use" approach, as well as a per employee per month basis, both proving economical and well within reach for businesses of all sizes and with varying timelines.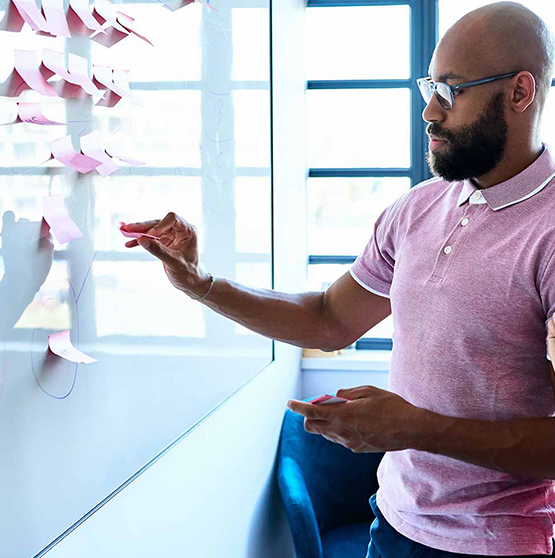 At The Starling Services we work hard to achieve our goals together as a team with a clear shared purpose. We adapt to our client's changing needs as well as changes in the market to make sure we are a business of growth, success, and happiness.
To change the perception of recruitment by devoting ourselves to the happiness of our clients, candidates, and staff. We envision establishing Starling as the premier purveyor of best resource management service in the world while maintaining our uncompromising principles and values.
To be the most trusted global brand in the recruitment process outsourcing industry. To provide compelling, quality, speedy, and cost-saving recruiting solutions that maximize financial returns for our partners by boosting productivity, perking up efficiency, delivering excellence, and helping them deal better with bottom-lines.

Why Choose The Starling Services?
The Starling Services is a different breed of staffing outsourcing solutions provider. Highly-experienced and specialized, our consultants make it possible for staffing outsourcing solutions teams in any industry to develop efficient operations, reduce costs, and boost their category expertise. Leveraging unparalleled market intelligence and years of cross-category best practices, we'll put your organization on the road to best-in-class status.